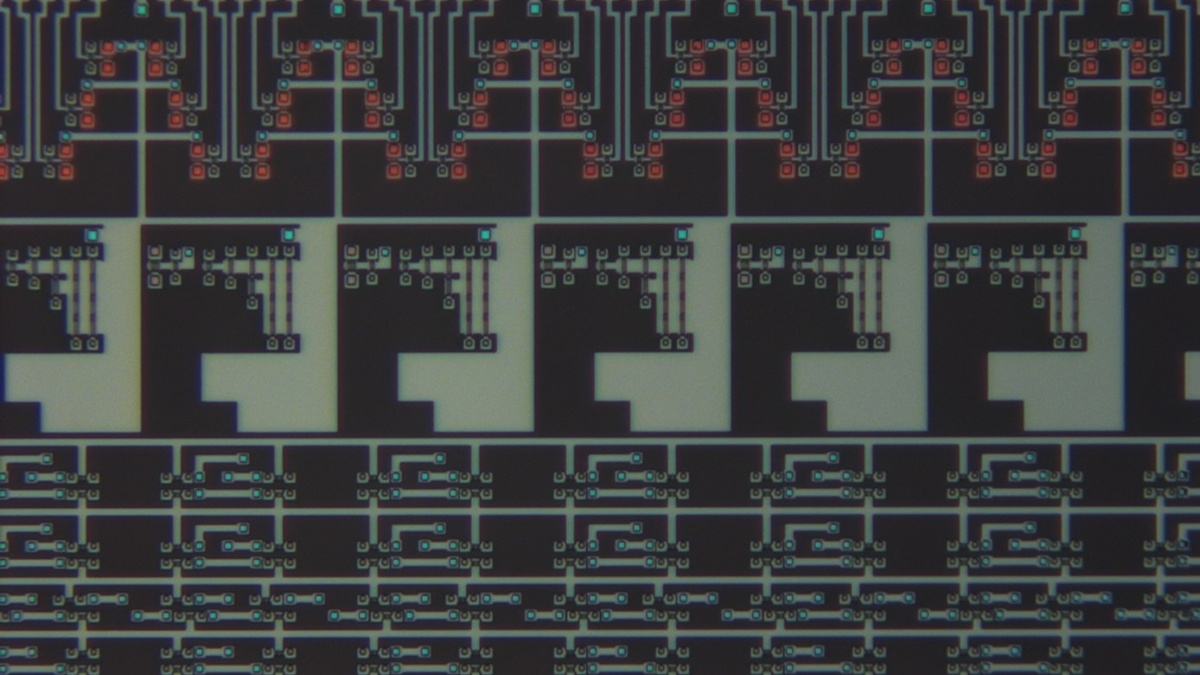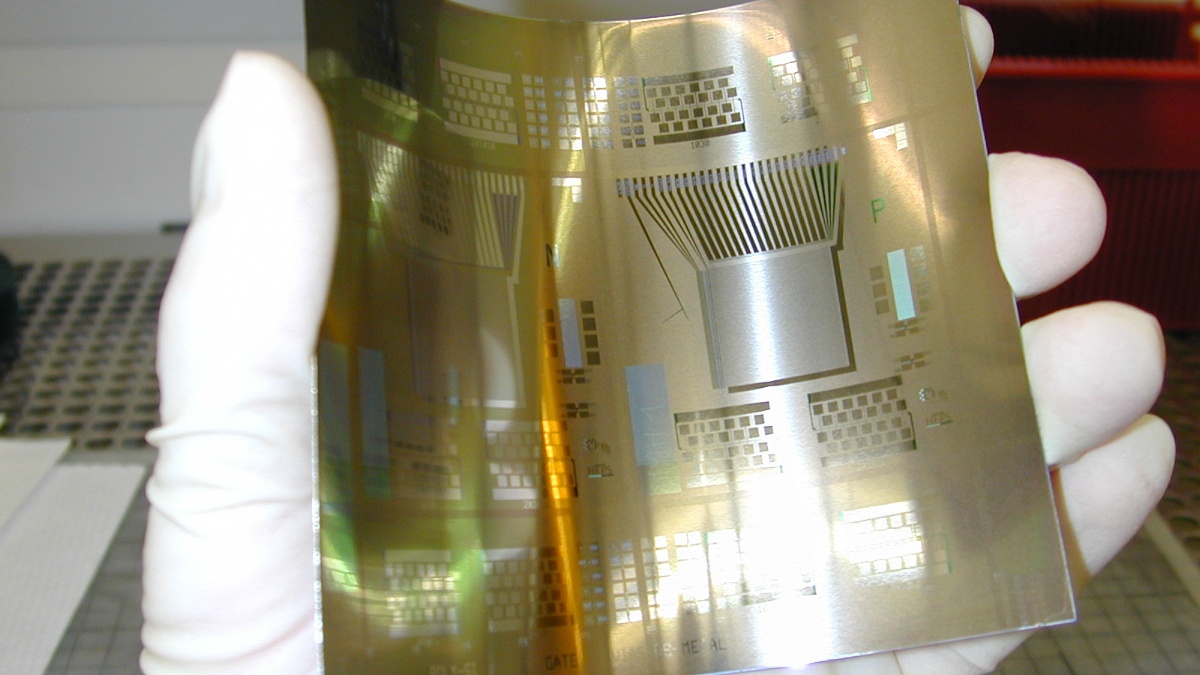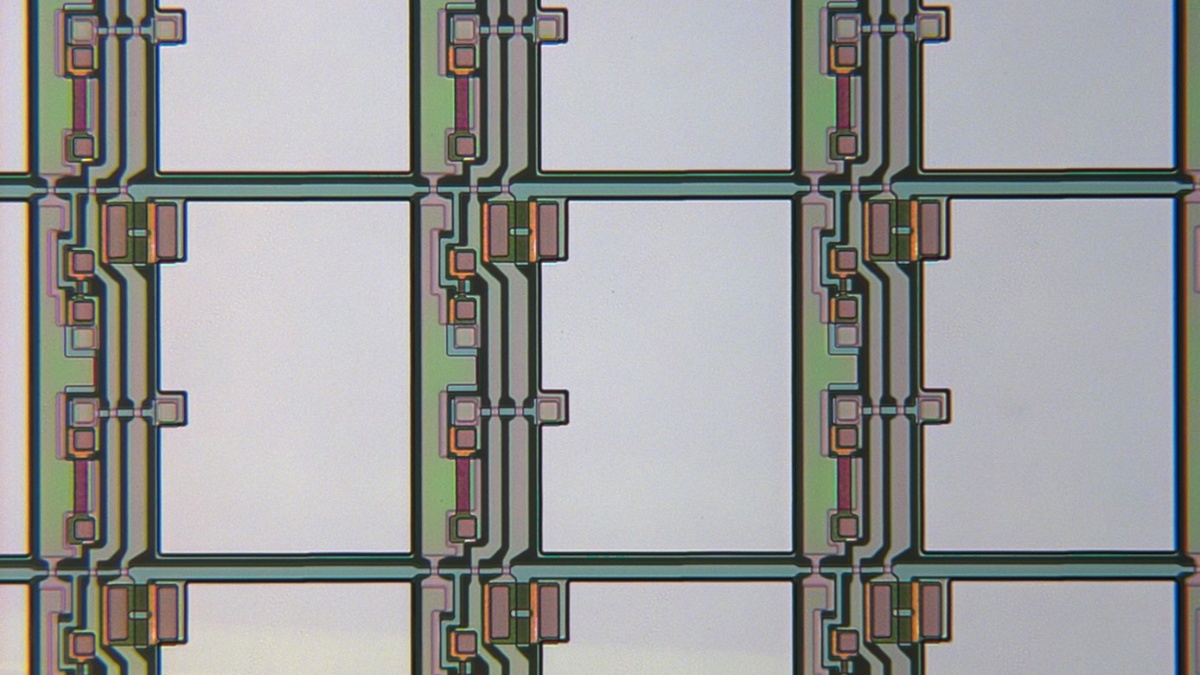 Thin Film Transistors, Circuits, and Backplanes
The IGM and its predecessor organizations have been investigating thin film transistors (TFTs) for integration of electronics on non-mono-crystalline surface (glass, plastic foil, metal foil) since the late 1970s. The trasistors are processed at the in-house clean room opened in 1993. All processes relevant to TFT or flat panel production can be performed on substrates of up to 16 inches squared. The clean room provides the IGM with the capabilty of researching new and improved processes for the production of TFTs as well as more complex systems such as integrated circuits (shifting registers, logic, operation amplifiers) and active matrix backplanes for LCD and OLED flat panel displays.

The IGM can process substrates up to 16 inches squared.
Currently the IGM can implement the following TFT technologies